Cornerstone Business Solutions is a business development practice dedicated to helping clients build and operate better, more profitable businesses.
Our business development process is symbolized in our logo. The upward curving arrow represents the investment business owners make in developing a sustainable and scalable business which, by definition, has four equally strong and interconnected cornerstones.
The four cornerstones of every business are: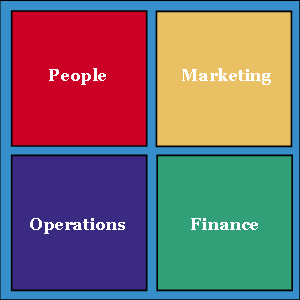 Results-Driven Philosophy
The essence of results-oriented business development activity is identifying business problems and developing and implementing practical solutions. Cornerstone is adept at both. Our results are seen in our clients' better and more profitable businesses.
With local presence and global connections, Cornerstone Business Solutions can help you unlock the potential of your business.