Business Development Project Overview:
Over the course of 15-plus years of service, Cornerstone Business Solutions has helped clients with a broad variety of projects that support the client's core activities of FINANCE, OPERATIONS, PEOPLE and MARKETING.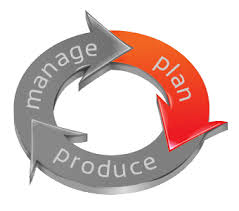 Projects are carefully planned with clients to produce the highest possible return on investment in the shortest amount of time.
To accomplish this, we work with the client to establish specific objectives, timelines and budgets.  This is a critical step because clients have to simultaneously manage their businesses (working IN the business) even as they work with Cornerstone on the business development project (working ON the business.)
Below are a representative sampling of projects by cornerstone activities: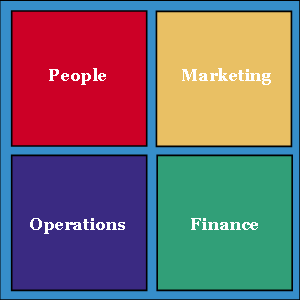 ---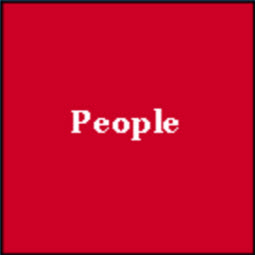 People are a company's greatest asset.  Nothing has happens without people!  Cornerstone has experience with and the capacity to help a client company with a variety of People-related projects.
These include:
Job descriptions
Performance review systems
Executive coaching
Job interview preparations and candidate assessment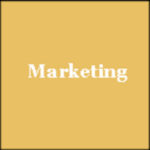 Marketing is so crucial.  Many companies are really good at doing what they do, but find telling the world about what they do difficult. Cornerstone can help!  Here are samples of marketing projects done over the years for clients:
Ideal customer/client profile development
Marketing plan
Advertising planning
Customer satisfaction surveying
Sales process management mapping and consulting
Sales force training
Sales force compensation development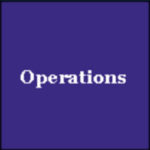 Successful operations are all about the disciplines of getting things done.  Predictable inputs.  Predictable outputs. The consistency of product and service distinguishes the "good' from the "best."
Cornerstone has helped clients over the years with a variety of projects supporting operational excellence.
These include:
Process mapping and audit
Quality control measurement
Job costing
Inventory management control and optimization studies
Operations manuals and documentation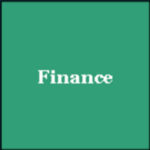 Financial management is a critical task for any business.  Cornerstone has helped clients over the years with a broad variety of accounting and financial management projects.
Over the years, Cornerstone has helped clients with the following:
Chart of accounts development
Monthly financial performance reviews
Cash flow modeling
Loan preparation
Start-up Capital
Business Sale-Purchase Analysis and Transaction Support
Expert witness analysis
MS Excel training