Business Diagnostic Service:

"If you don't know where you are going,
any road will get you there." 
Cornerstone's Business Diagnostics service prevents you from aimless and costly wandering.  This comprehensive strategic and operational audit is generally the first step undertaken in creating a systematic business development, cash flow and profit improvement plan.
By investing in the Business Diagnostics service, a business owner gains:
Insight into the business' strengths, weaknesses, opportunities and threats.

A list of specific operational action steps to address identified weaknesses.

A project plan that incorporates timelines and tools to track implementation.
What's Involved with the Business Diagnostic Service?
Very systematically, in a scheduled interview with you, we use a business diagnostic approach to collect and analyze information addressing both the external and internal factors affecting your business performance.
We first examine a business' external forces such as its customers, competitors, industry and technology.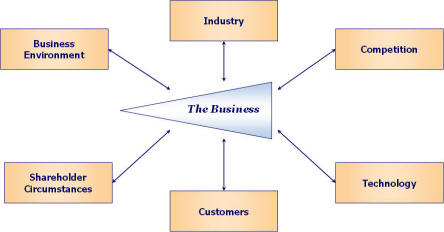 We then examine a business' internal factors including the production process, marketing and sales, its people, its systems and processes and its financial management practices.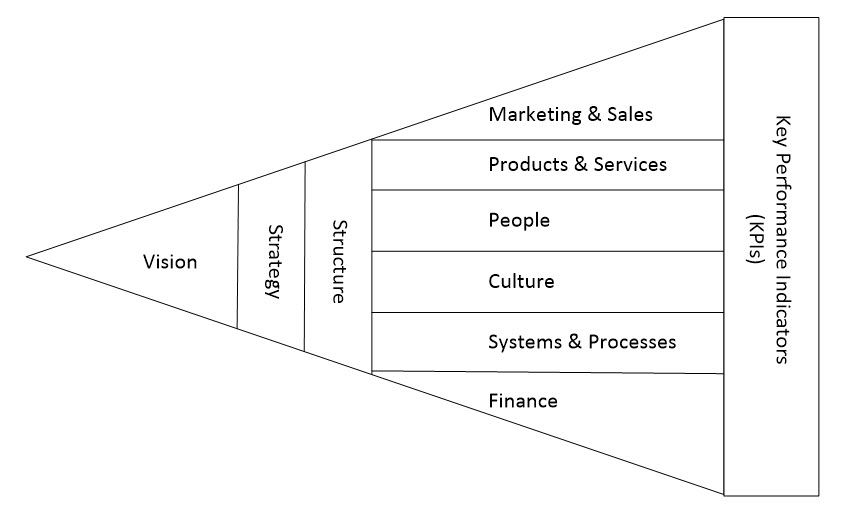 Focus Area Definitions
Vision – Clarifies your direction and the desired future position of the business.
Strategy – Obtains a picture of how you plan to reach your goals.
Structure – Examines how the business is organized.
Products and Services – Provides an overall view of the competitiveness of your products and services and how well you manage their procurement, production and distribution.
Marketing and Sales – Examines how you take your product to market and sell it.
People – Assesses the suitability of your team and how well you deal with people management.
Culture – Picks up on the "unwritten" rules that drive behavior in your business.
Systems and Processes – Provides information about your systems and operational procedures and how technology supports them.
Finance – Focuses on the financial performance of the business.
Putting the Plan in Action and Establishing the Key Performance Indicators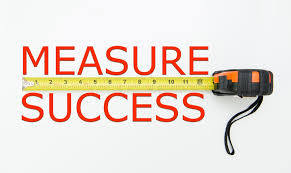 Upon completion of the audit and generation of a written report, plan of action and engagement letter, a scheduled set of activities accompanied by a set of Key Performance Indicators (KPIs) are the next steps.  The activities are designed to get at "low-hanging" fruit and make the very most of the business development ROI.  KPI's are essential to understanding progress and typically there will be one to three for each of the focus areas above.