Digital Data Dashboards:
Cornerstone Business Solutions works with clients to unlock and visualize the value of company data like production records, sales and marketing data and financial statements.  Too many businesses have this information but are unable to "mine" the information and unlock actionable intelligence.  This is where a digital dashboard comes into play.
Which of the two forms of information do you find to be most insightful?
Tabular Data?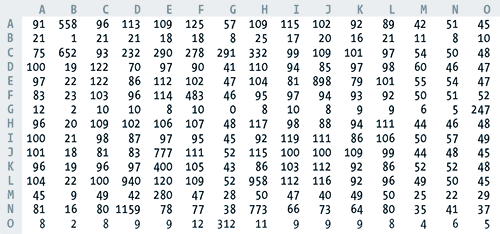 A Digital Data Dashboard?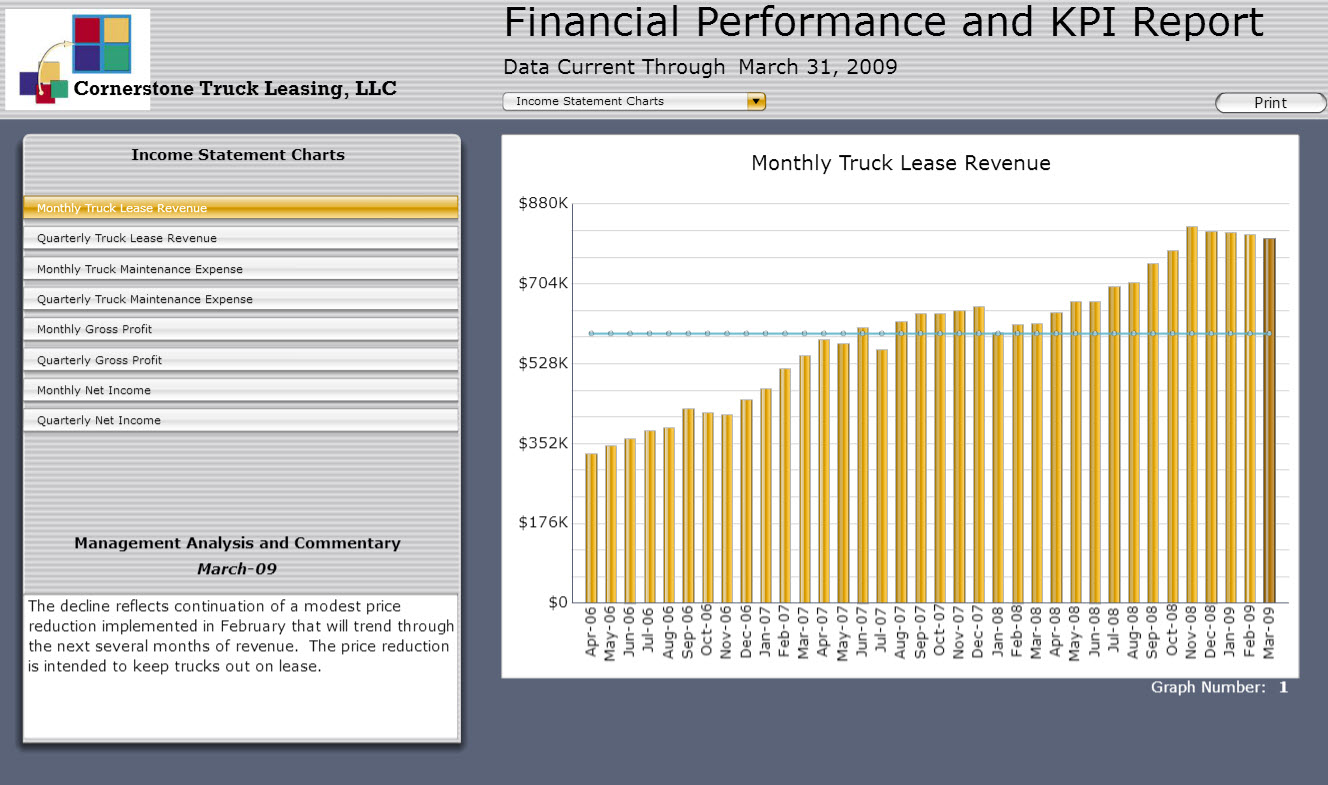 No comparison!
Let Cornerstone visit with you about how you too can have affordable access to your information in a visualized form.  To learn much more about dashboards, how they work and their variety of forms, be sure to visit the video tutorials and the sample dashboards in the Dashboards 101 section of this website.